Kristen Stewart Calls For 'Snow White And The Huntsman' Sequel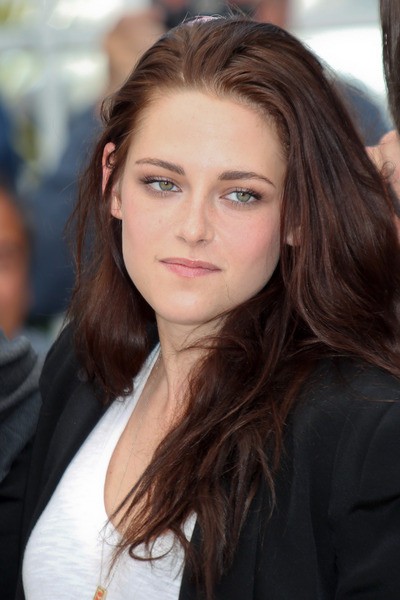 Kristen Stewart has called for a sequel to Snow White And The Huntsman, insisting she would agree to make a follow-up "in a heartbeat".
The actress has been busy travelling the world to promote the fairy tale reboot, and admits she's already crossing her fingers and hoping for the chance to reprise her title role.
She tells E! Online, "I would do (a sequel) in a heartbeat. I know with the people involved it would only be done (because) it's very worthwhile and it's a good movie."
Unlike her involvement in the Twilight franchise, Stewart insists she hasn't signed a contract to make another Snow White installment.
She adds, "We wouldn't just be cashing in... We don't have to do it. That's the coolest thing. There's no pressure. But to be able to expand on this would be awesome."