Kristen Stewart Apologizes For Making People Angry Over Affair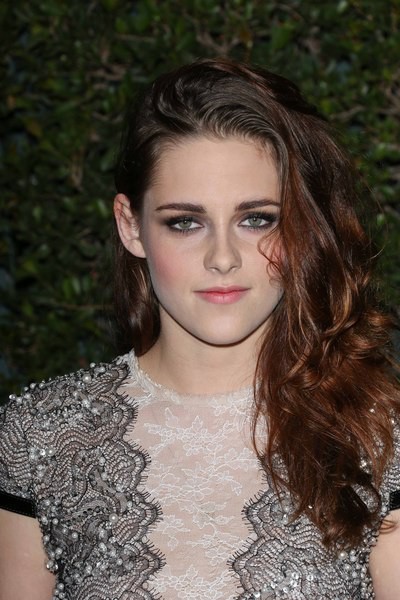 Kristen Stewart is apologizing again - this time to the people who got angry over her affair with Snow White and the Huntsman director Rupert Sanders.
"It's not a terrible thing if you're either loved or hated. But honestly, I don't care 'cause it doesn't keep me from doing my s---... And I apologize to everyone for making them so angry. It was not my intention," Stewart told Newsweek in an interview about her new film On The Road. Of course, the interview veered off course and towards her personal life and Twilight. 
Stewart admitted the fallout of her affair was difficult, telling the newspaper she was "tired of being compartmentalized." However, she has found herself slowly getting back into the public. "But I'm going out a lot more now. I was starting to get closed off and self-conscious, and I'm trudging forth into the world more often."
The star has found some solace in the fact that her time as Twilight's Bella is finally over. "I start every project to finish the motherf-----r, and to extend that over a five-year period adapting all of these treasured moments over four books, it was constantly worrying."
She also added defiantly, "But as long as people's perspective of me doesn't keep me from doing what I want to do, it doesn't matter."