Kristen Stewart And Robert Pattinson's Date Night In Hollywood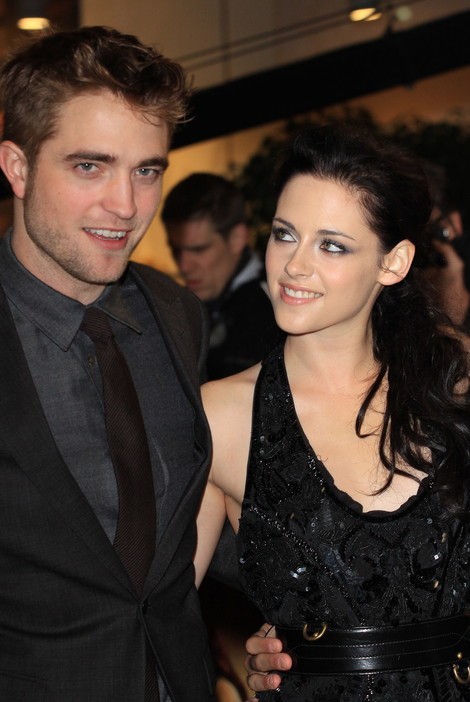 Kristen Stewart and Robert Pattinson enjoyed another public date last night, going to a Prince concert at the Sayers Club in Hollywood, TMZ reports.
The two arrived in the same SUV and shielded their faces from camera flashes, but otherwise didn't try to hide their reunion. 
It appears the couple is really back together, or have created the most dastardly attempt at creating press for their upcoming movie together, The Twilight Saga: Breaking Dawn Part 2.
Kristen Stewart and Robert Pattinson split after it was revealed she cheated on him with her Snow White and the Huntsman director Rupert Sanders.