Kristen Stewart Accepted An 'On The Road' Pay Cut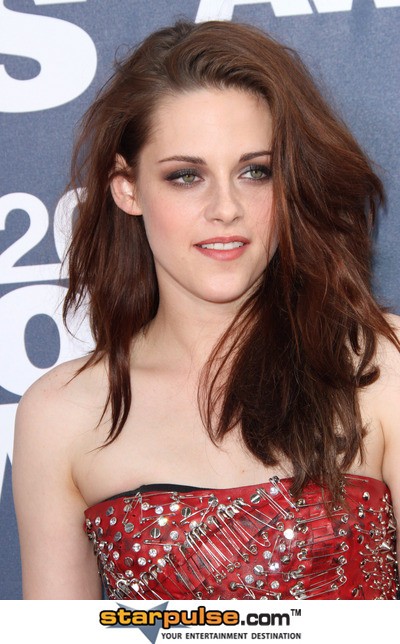 Kristen Stewart was so passionate about starring in the big screen adaptation of On The Road, she agreed to a massive pay cut when the movie's budget was slashed.

The actress commanded millions for each installment of the Twilight franchise, but she trimmed her fee to less than $200,000 to portray Marylou in the film version of Jack Kerouac's classic novel.

Stewart was forced to make the sacrifice after bosses at French financier Pathe cut the budget from $35 million to the mid-$20 million range, and insists she was committed to playing the free-spirited character.

She tells The Hollywood Reporter, "(I love the role because) there is something scary and unpredictable and animalistic about Marylou."