Kristen Bell's 'Brief' College Romance With Matthew Morrison

Actress Kristen Bell was one half of a star couple before she even found fame - she dated Glee hunk Matthew Morrison in college.
 
The Forgetting Sarah Marshall star is engaged to actor Dax Shepard, but he's not the only actor Bell has romanced.
 
While studying at New York University's Tisch School of the Arts, she met Morrison - and the pair embarked on a whirlwind love affair.

Bell tells Us Weekly magazine, "I actually went to college with Matty Morrison. We actually dated very briefly, so I'll have to say maybe Matt Morrison is my favorite part of Glee for various reasons."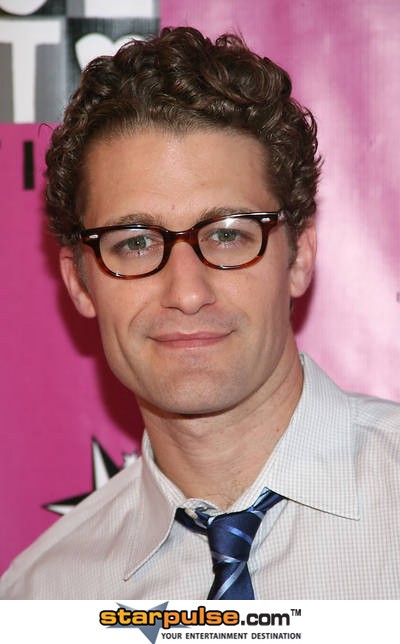 Click Here For More Kristen Bell Pictures