Kristen Bell's 80s-Inspired Zigzag Dress - Hot Or Not?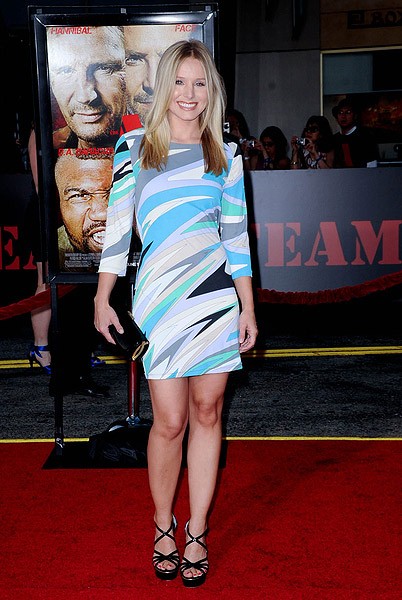 Kristen Bell showed up at "The A-Team" world premiere in Hollywood on Thursday wearing a short, colorful dress that thankfully did not include shoulder pads. What do you think of her look? Vote Below!

Kristen recently starred in the romantic comedy "When in Rome," which arrives on DVD June 15. She plays an ambitious New Yorker who defiantly swipes a few magic coins from a "foolish" wishing fountain, inadvertently igniting the passions of a motley crew of suitors as she's pursued by a handsome reporter with charm to spare.

She also stars in the upcoming film "You Again," in which her character discovers that her brother is marrying an old arch nemesis of hers from high school.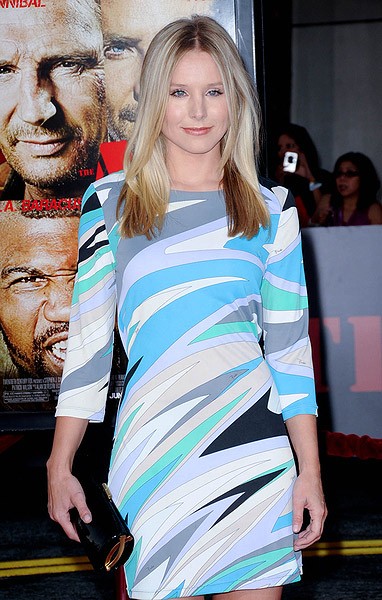 ^ click for next image ^
Click the pics for larger images:
- Click here for more Kristen Bell pictures! -