Kristen Bell Is Simple & Stunning At The Geffen Gala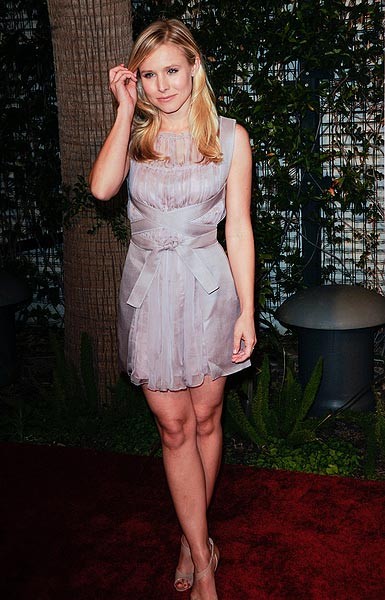 Almost anything looks good on Kristen Bell, including the pale pinkish beige dress she wore at the Geffen Gala last night, which honored Barry Meyer and Kristen Chenoweth.

The bride to be, who is engaged to Dax Shepard, recently said she will keep her wedding plans private and refuses to sell photographs from her upcoming nuptials. She said, "We're not interested in making a spectacle out of something we think is lovely. We're both very much homebodies."

The actress, 29, has been dating Shepard, 35, since 2007 and debuted her diamond engagement ring on the red carpet at the Grammy Awards in January. She reportedly got engaged over the holidays.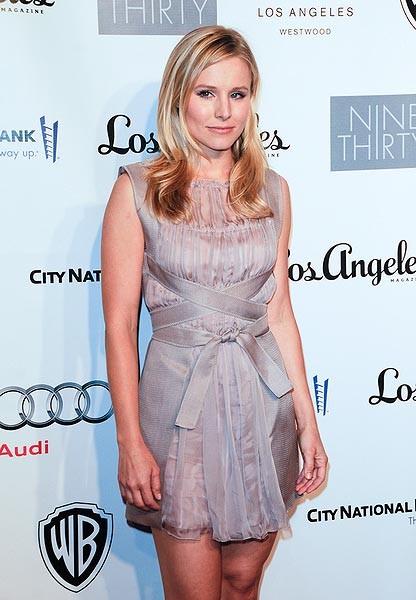 ^ click for next image ^
Click the pics for larger images: