Kristen Bell: 'I Would Sock Him In The Balls If He Tried Anything'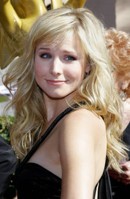 Kristen Bell rebuffed the amorous advances of British funnyman Russell Brand while they worked together on Forgetting Sarah Marshall.

The pair spent time in Hawaii while shooting the 2008 comedy, which saw Bell playing a woman who leaves her boyfriend for Brand's outrageous rock star character.
However, Bell is adamant their real-life relationship did not mirror their onscreen romance - as she rejected the womanizing comic when he propositioned her.

She tells Britain's Daily Mail, "I made it really clear from the beginning that I would sock him in the balls if he tried anything. So he was intimidated, truth be told."

Brand has since given up his Lothario lifestyle and settled down with pop star Katy Perry, who he married in India last month.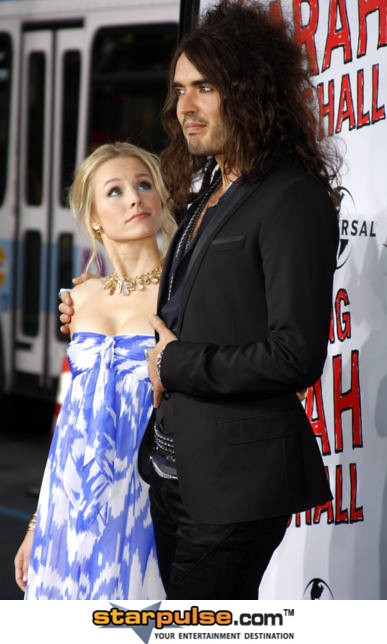 Click Here For More Kristen Bell Pictures