Kristen Bell Getting High On Theraflu?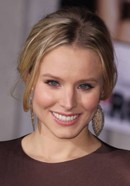 The medication Kristen Bell is taking to beat her winter cold has left the actress a little high.

The Forgetting Sarah Marshall star hates the taste of flu remedy Theraflu but gets "a buzz" from sipping it.
 
Bell says, "I don't drink (alcohol)... so I don't need a ton to get me buzzed - maybe just half a cup of Theraflu is all I need on a Saturday night."
 
And the actress is warning Los Angeles movie fans to take precautions when they hit the cinema in the coming weeks - because she thinks she picked up her nasty cold while she was watching new film Love & Other Drugs.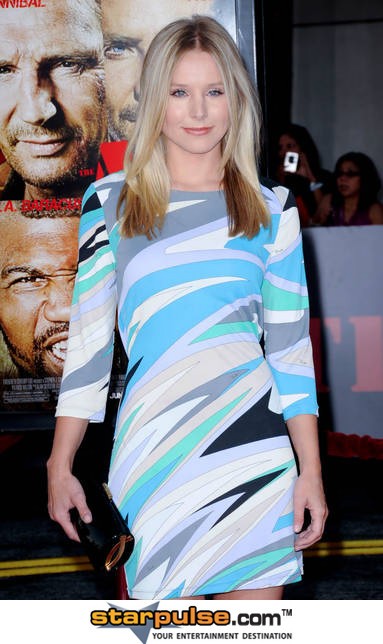 Click Here For More Kristen Bell Pictures