Kristen Bell Checked Into Hotel As Co-Star Ted Danson's 'Wife'

Kristen Bell freaked her acting idol Ted Danson out in the lobby of an Alaska hotel by revealing she'd checked in as his wife.
 
The star was thrilled to learn she'd be co-starring with Danson in new film "Everybody Loves Whales" - and she couldn't believe her luck when she arrived at her hotel to find the man of her dreams checking in ahead of her.
 
She says, "I'm obsessed with (TV show) Damages... and when I met him... I said, 'Mr Danson, I am a really big fan.'
 
"The problem was this - he plays Arthur Frobisher on Damages... and I decided to make my alias Holly Frobisher, his wife. So when I saw him in the lobby I said, 'I'm a really big fan... You don't understand, I'm currently checked in to this hotel as Holly Frobisher, your wife.'
 
"I think he was flattered, he might have been freaked out... He's just like the coolest dude there is. I just love him."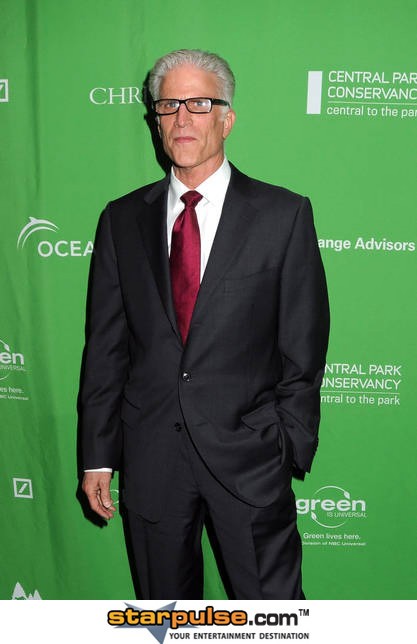 Click for more great Kristen Bell pictures: