Kristen Bell And Dax Shepard Confirmed Their Marriage With 'Wife Coffee' Tweet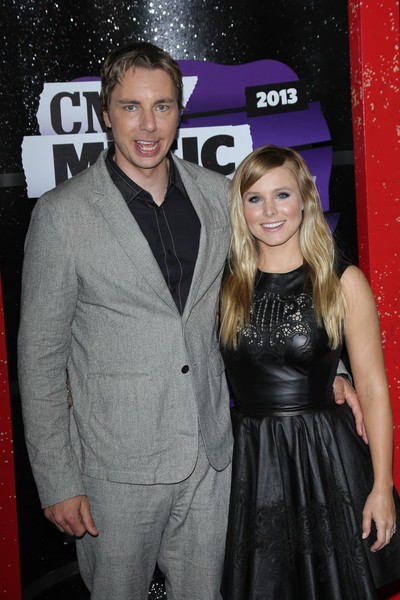 Kristen Bell confirmed her marriage to long time beau Dax Shepard on Twitter Friday, posting a tweet directed at her new husband.

"Wife coffee tastes way better than regular coffee in the morning," she wrote.

The actress and actor tied the knot in a Beverly Hills courtroom on Thursday when they showed up to get a marriage license.

According to TMZ.com, the clerk offered to marry them on the spot, and the rest is history.

"I feel like we get enough attention in our daily lives and we just want something sort of private that involves pen and paper," the "Veronica Mars" star said in a past interview.

She and Shepard vowed not to take the plunge until California's ban on gay marriage was lifted.

Bell gave birth to the couple's first child together, daughter Lincoln, back in March.


Wife coffee tastes way better than regular coffee in the morning :) @daxshepard1

— Kristen Bell (@IMKristenBell) October 18, 2013