Kriss Kross Star Chris Smith Mourns Death Of 'Best Friend' Chris Kelly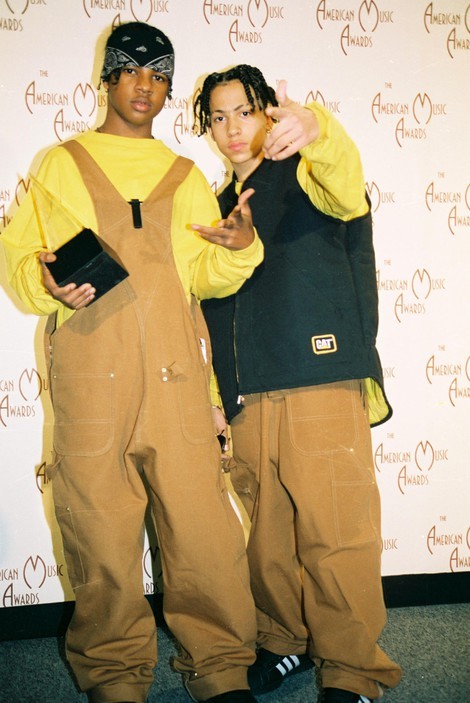 Following the death of his Kris Kross bandmate Chris "Mac Daddy" Kelly on Wednesday, Chris "Daddy Mac" Smith has opened up about their friendship, saying he will cherish the memories of their time together.
34-year-old Kelly died in an Atlanta, Georgia, hospital after was found unresponsive at his home in the city.
Smith issued the statement: "Chris Kelly was my Best Friend. He was like a brother. I love him and will miss him dearly.
 
"Our friendship began as little boys in first grade. We grew up together. It was a blessing to achieve the success, travel the world and entertain Kris Kross fans all around the world (sic) with my best friend. It is what we wanted to do and what brought us happiness. I will always cherish the memories of the C-Connection. Kris Kross forever."
Several stars paid their tributes to Kelly on Twitter yesterday, including "Diddy" Combs, LL Cool J and Nicki Minaj.
An autopsy on Smith was performed on Thursday, and there was no indication of foul play. Drugs are a possible cause of death.
Kris Kross were discovered in an Atlanta shopping mall by Jermaine Dupri in 1990. The duo are best known for their 1992 hit "Jump," which was #1 on the Billboard Hot 100 for eight weeks. They were also known for wearing their clothes backwards.