Kriss Kross Star Chris Kelly Laid To Rest In Georgia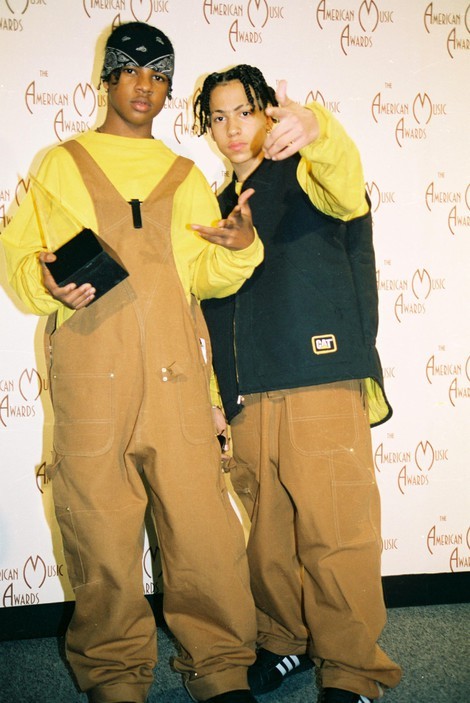 Music producer Jermaine Dupri and rapper Da Brat paid their respects to Kris Kross star Chris Kelly, who was laid to rest on Thursday, by wearing their pants backwards -- a tribute to the fashion trend the duo started in the early 1990s.

Dupri and Da Brat were just two of several stars who paid tribute to the rapper during funeral services at the Jackson Baptist Memorial Church in Atlanta, Georgia.

Chris Smith, Kelly's Kriss Kross partner, fought back tears as he paid tribute to his friend and bandmate, aka Mac Daddy. Smith, aka Daddy Mac, delivered a touching eulogy during the service, telling the crowd that "it's been a struggle" to come to grips with the loss of his friend.

"My life... it ain't (sic) ever gonna be the same," he said, "but I just hope our legacy for hip-hop is never forgotten. I'm gonna do my part to make sure Chris' legacy will live on."

"I know Chris is in heaven," he added. "He was a true friend... I just wanna say I love you, man... and I'm gonna miss you dearly..."

A public wake was held for Kelly, who battled substance abuse issues and died of a suspected overdose on May 1, on Wednesday.