Kris Kross Rapper Chris 'Mac Daddy' Kelly Dies At 34, Drug Overdose Suspected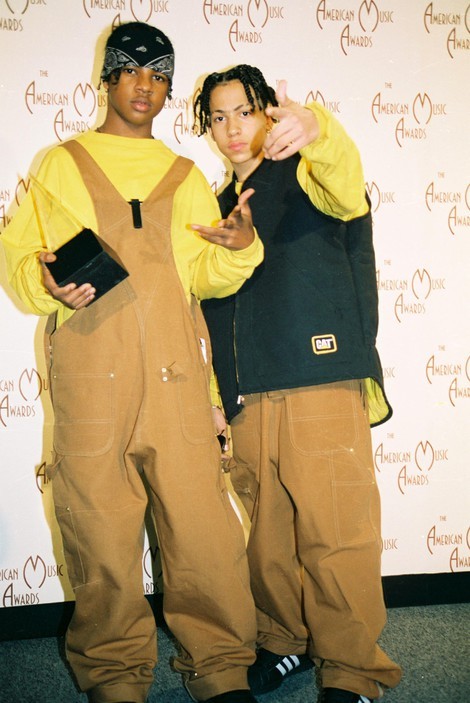 Former child rapper Chris Kelly, known as "Mac Daddy" in the rap duo Kris Kross, has died at the age of 34.
On Wednesday, Kelly was found unresponsive in his home in Atlanta Georgia. He was rushed to Atlanta Medical Center but was pronounced dead sometime later, a Fulton County Medical Examiner said in a statement.
"It appears it may have been a possible drug overdose," said Cpl. Kay Lester, a spokeswoman for the Fulton County police, as quoted by the Associated press.
Chris Kelly and Chris "Daddy Mac" were discovered in Atlanta by producer Jermaine Dupri in 1990, when they were only 11. They released three albums but were mostly known for their 1992 hit "Jump," which spent 8 weeks at #1 on Billboard's Hot 100.
The duo then performed with Michael Jackson on his "Dangerous" world tour and appeared in his music video for "Jam."
However, Kris Kross could not duplicate the success of "Jump," and called it quits in 1996 after releasing their third album. They reunited earlier this year to perform at a concert celebrating the 20th anniversary of Jermaine Dupri's label, So So Def Recordings.