Kris Jenner Was The Original Rebecca Black, As Proven By This Awful Music Video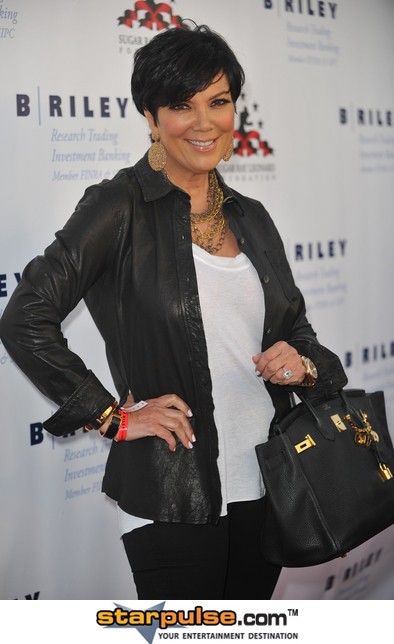 Rebecca Black wasn't the only one to receive a music video as her birthday present - Kris Jenner shot this rediculously-80s music video when she turned 30 in 1985. It features cameos from Kourtney, Kim, and Khloe, her late husband... and his infamous client, O.J. Simpson.
Um, wow. "I Love L.A." set to new lyrics? A shot of the Cheesecake Factory? Pants-less treadmill running? This has it all! Except autotune. And for that we are thankful.