Kris Jenner Denies Abusing Her Daughters & Cheating On Robert Kardashian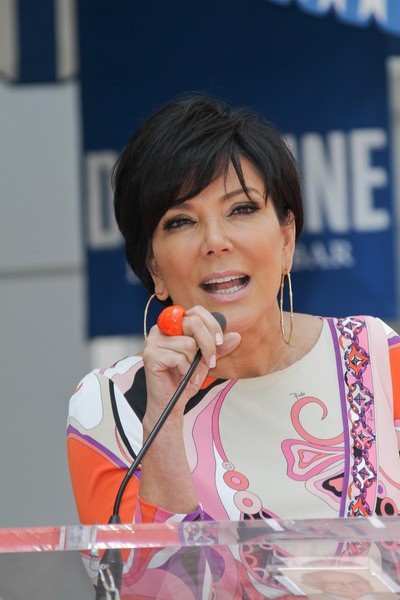 A rep for Kim Kardashian's mother Kris Jenner has slammed reports suggesting her late ex-husband accused her of child abuse and adultery in 24-year-old journal entries.
 
Robert Kardashian's widow Ellen has come forward with his diaries, which appear to suggest Kris physically abused their kids, Kim, Kourtney, Khloe and Rob, and missed a family Christmas to spend time a lover.
 
In Touch magazine received excerpts from the late lawyer's journal, and Ellen has verified they're authentic.
 
The diary entries read: "She (Kris) doesn't leave a number in case of emergency. She doesn't care! She left (the) kids and s**ewed all night!" He added, "Kris couldn't get her act together" (to spend Christmas with her children). I was home alone with 4 kids."
 
Robert also alleged Kris abused Kim, and wrote, "Kris was kicking and beating her and said she was going to kill (Kim)! Kim was hysterical."
 
However, Kris, who has been married to Olympian Bruce Jenner since 1991, denies the allegations.
 
Her publicist tells the New York Daily News, "We have no knowledge of these diaries existing and these accusations are ridiculous and not true."
 
Robert Kardashian divorced Kris 13 years before he lost his battle with cancer in 2003.