Kris Humphries Wants Genital Herpes Lawsuit Dismissed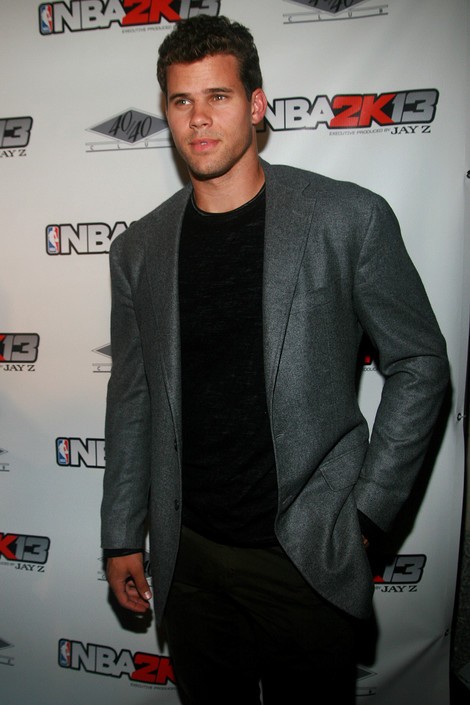 Kim Kardashian's estranged husband Kris Humphries wants a judge to dismiss a lawsuit from an ex-girlfriend who claims he gave her genital herpes.
Last August Kayla Goldberg filed a sexual battery and negligible transmission of a venereal disease lawsuit against the basketball star. In the suit she claims Humphries gave her herpes in 2010 after they had unprotected sex.
The basketball star's legal team has slammed the allegations and submitted a medical test that reportedly proves he does not carry the herpes virus.
Humphries wed Kardashian in August 2011, and they split 72 days later. Their divorce is not yet final, and Kardashian is expecting her first child with rapper Kanye West. Humprhies has reportedly turned down a $10 million dollar settlement from the reality star. According to reports, Kardashian's legal team offered up the sum to settle the divorce battle that has outlasted their actual marriage.