Kris Humphries Wants Annulment of Kim Kardashian Marriage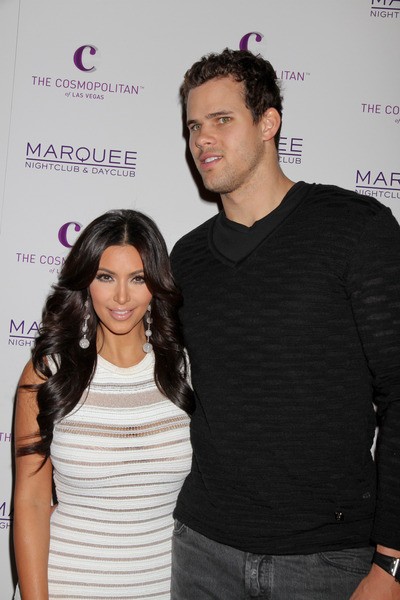 Kris Humphries has responded to Kim Kardashian's filing for divorce by submitting his own papers to annul the wedding and wipe it clean from court records.
People Magazine reports sources have claimed the NBA star has had a change of heart after first saying he would simply move on and finish up the divorce. Now, it is possible Kris is going after an annulment due to religious reasons. 
The couple's marriage only lasted 72 days, and their fights have since become fodder on E!'s Kourtney and Kim Take New York. 
Last week it was reported that Kris is considering a lawsuit against Kim Kardashian and E! for his portrayal on the reality show, claiming he is featured more than first agreed upon and being shown in a negative light due to editing.