Kris Humphries Turns Down $10 Million Divorce Settlement From Kim Kardashian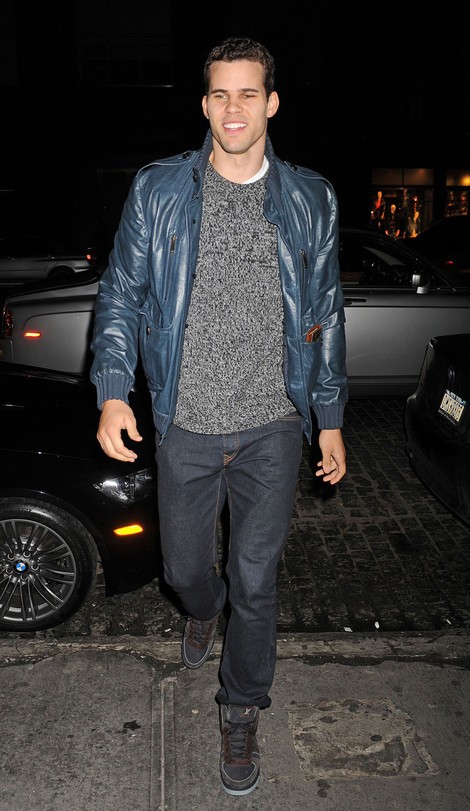 Kris Humphries is determined to prove in court that his marriage to Kim Kardashian was a sham made for publicity - so determined that he turned down a $10 million dollar settlement from the reality star.
According to reports, Kardashian's legal team offered up the sum to settle the divorce battle that has easily outlasted their actual marriage.
"After Kim filed for divorce, she offered Kris a $10 million payoff, with the agreement that he would not continue to pursue an annulment to their marriage on the grounds of fraud," a source told RadarOnline.
Kim's team then shot back at the website, claiming no offer was ever made.
Either way, the deal was not going to happen. Kris Humphries wants the marriage annulled, meaning it technically never happened in the eyes of his church.
Unfortunately for Kim, the earliest court date possible for the NBA star is sometime in June after the season is over. That means it's very possible Kim could be giving birth to Kanye West's child while still legally married to Kris!