Kris Humphries Telling Friends Kim Kardashian's Butt Is Fake?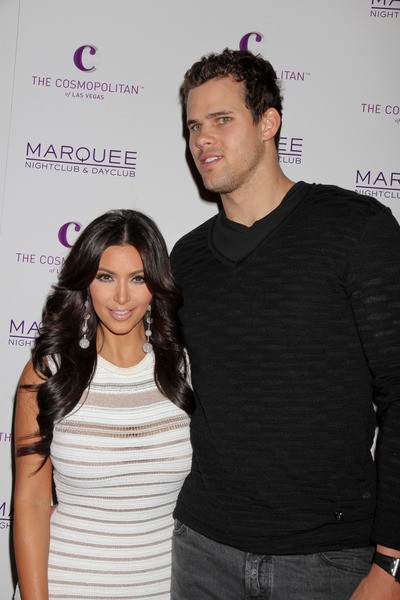 This could get ugly: Sources say Kris Humphries is being loose-lipped about the details of his time with Kim Kardashian. The juiciest bits? Kris' disdain for the Kardashian clan, and that Kim's butt is fake!
A friend told the National Enquirer, "Kris told his buddies that it takes a lot of work for Kim to make her bottom look as good as it does. He revealed all her secrets - how she uses 'booty pads,' Spanx and other things to enhance it. When she takes off the Spanx, the pads and everything else, it's not the same.
"He knows what the real thing looks like - because he's recorded it on his cell phone camera! Despite what Kim said on her show, I think she has definitely had fat injections in her butt."
Blanka Camper, Kris' ex-girlfriend, said the basketball player constantly voiced his disdain for all things Kardashian while she was dating him. She told In Touch, "He would call the Kardashians garbage. He would never watch the show with me. He always bad-mouthed it and said it was trashy. He would ask, 'Why are you watching that?'"
He also took digs at the sex tape Kim made with ex-boyfriend Ray J, mentioning it was the only reason she became famous.