Kris Humphries Ready To Settle Divorce With Kim Kardashian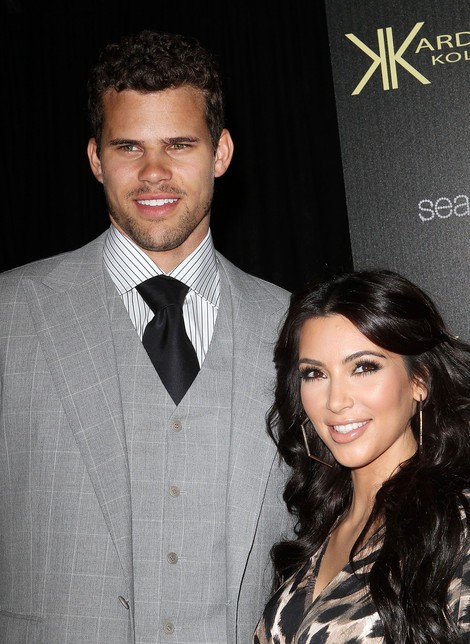 Kris Humphries has had enough - he's reportedly ready to settle his divorce suit against Kim Kardashian. The two have been battling since their 72-day marriage ended, but Kris is ready to end the fight against the reality star.
"Kris finally realizes he can no longer keep 'fighting city hall,'" a source told the Chicago Sun Times. "The Kardashians are just too powerful and have too much money to fight him with.
"It's got really nasty since Kim went public with her affair with Kanye [West]," the source added. The professional basketball player is apparently tired of all of the threats from Kardashian fans and teasing from his fellow players. He recently placed first in a Nielson poll as the "Most Disliked Player" in the NBA.