Kris Humphries Looking To Aid Divorce Case With Kim Kardashian And Kanye West Relationship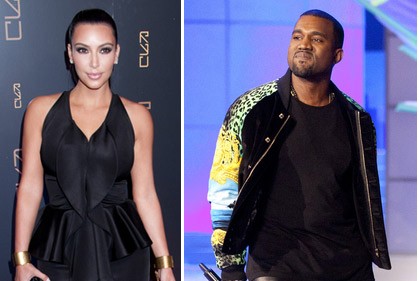 Kris Humphries is keeping an eye on ex-wife Kim Kardashian and new boyfriend Kanye West. Not because he's jealous, however: he hopes to submit it as evidence in the upcoming divorce battle with Kim!
Humphries' main argument in the upcoming legal battle will be that Kim fraudulently told Kris that the marriage wasn't for publicity. He seeks insight into Kim's relationship with her new man and whether producers of her reality show were gearing up to publicize their romance.
One source told Radar Online, 'Kim and Kanye are making sure that so many aspects of their new relationship are going to be filmed, it will make for great TV," which would lend credence to Kris' case.
Another source said, "The crux of Kris' case for annulment is that Kim married him under fraudulent pretenses and did it for her reality show. Team Humphries wants to know if producers of the Kardashian reality shows were in contact with Kanye West prior to the new couple dating or going public with their relationship and what those conversations consisted of. When did Kim develop romantic feelings for Kanye and why after publicly stating she wouldn't feature any future romantic relationships on her reality shows, did she do a complete 360?"
Looks like we're in for a long court battle.