Kris Humphries: Kim Kardashian's Pregnancy Not A Valid Reason To Hurry Divorce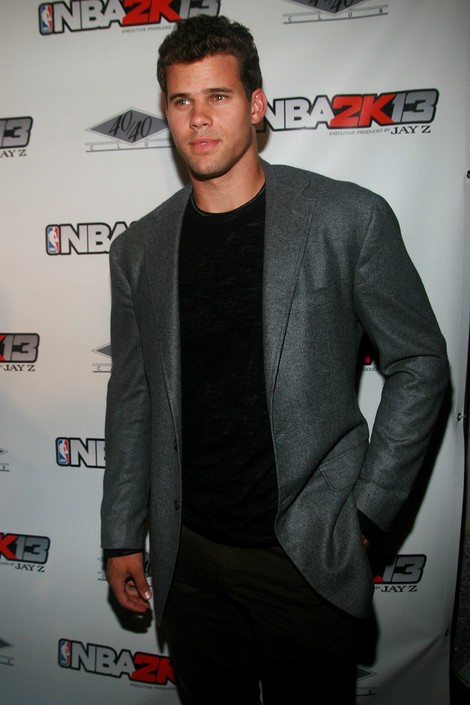 Kris Humphries' legal team is making one thing clear: They won't let Kim Kardashian's pregnancy rush their divorce case.
Kim appears to be eager to be a single woman when she gives birth to her child with Kanye West, but Kris' lawyers say she is using her pregnancy as a ploy to gain an advantage in court and hinder the discovery process.
Kris' attorney Marshall Waller writes in a filing to the court, "What are they hiding? What is there in the raw footage of this televised courtship, 72-day marriage and resultant breakup that they are so afraid of us discovering?
"What is really going on here is that an 'urgency' in the form of an apparently unplanned pregnancy, something the Respondent had nothing to do with, is perceived by Plaintiff as an opportunity to gain a litigation advantage by trying to force this court to prematurely set this matter for trial."
Throughout the process, Kris has been adamant that he has the right to be present for the court proceedings, but that his NBA schedule has him busy until May or June. It was reported that the athelete turned down a $10 million deal to settle the divorce.
A hearing to hear each side's readiness to go to trial will be on February 15.