Kris Humphries Auctioning Off Kim Kardashian's Engagement Ring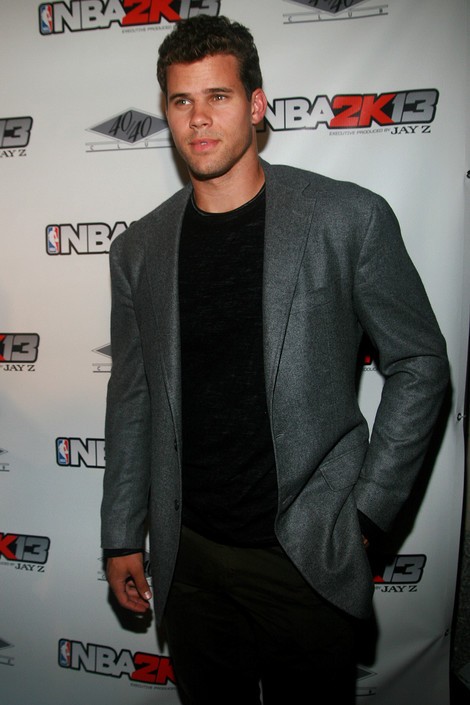 NBA player Kris Humphries is looking to get some money out of his 72-day marriage to reality star Kim Kardashian by auctioning off the 20-carat diamond engagement ring he gave her.
RumorFix reports that the seller of the ring, which is set to go up at auction on October 15 at Christie's auction house, cannot be named. However, if has been confirmed it is a ring designed by Lorraine Schwartz and has the same exact dimensions of the sparkler Kris gave to Kim. The seller was confirmed as a "gentleman."
The ring was estimated to be worth around $2 million when Kris bought it, but it's expected to sell for somewhere between $300,000 and $500,000. That number could go up much higher if word spreads that it belonged to the short-lived couple.
Kris actually fought in the couple's divorce case to get the ring back, as part of his claims that the marriage was fraudulent and a sham. Although he may have lost his case for an annulment, he appears to  have gotten the ring back.