Kourtney Kardashian & Scott Disick Have Relationship Issues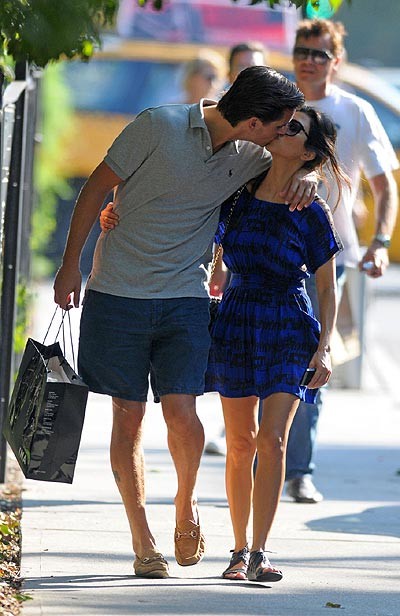 Kourtney Kardashian went shopping in Soho with her boyfriend Scott Disick on Tuesday. At one point the couple shared a "tender" kiss. The "Keeping Up With the Kardashians" star looked cute in an electric blue dress and black sandals.

Known for their troubled relationship, Kourtney recently spoke out about how they're dealing with the pressures they face as a couple.

She told People magazine, "I think [counseling] is really important and we always love going and feel so much better after. I think everyone should go. People are like, 'It's so expensive and this or that,' but that's more important than buying clothes or a handbag or shoes. It's your life."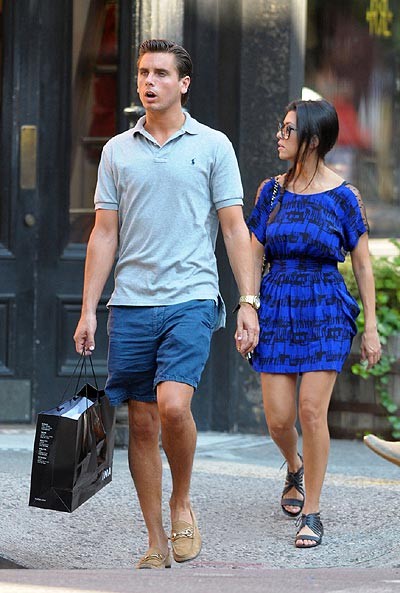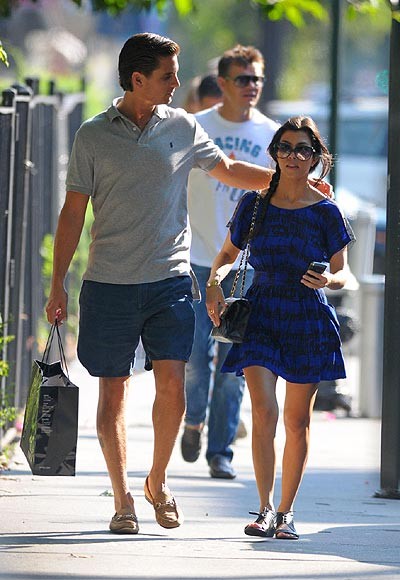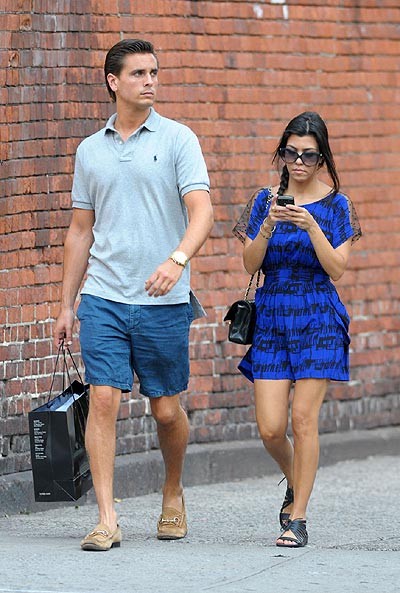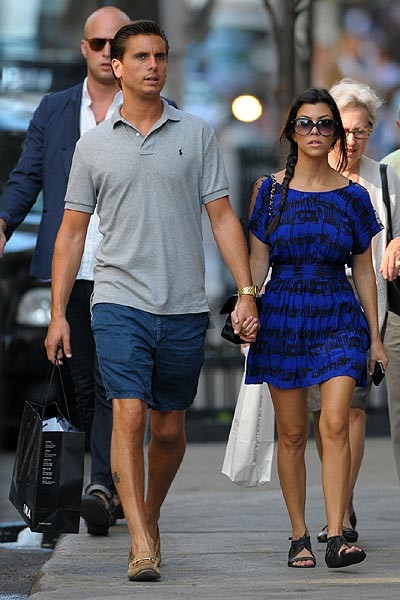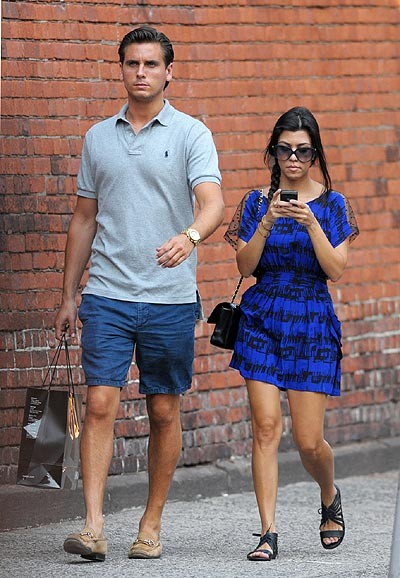 More: Celeb Photo Features | Fashion Photo Features
Click for more great Kourtney Kardashian pictures: