Kourtney Kardashian Reveals 'Beach Bunny Swimwear' Designs; Denies Scott Disick Split Rumors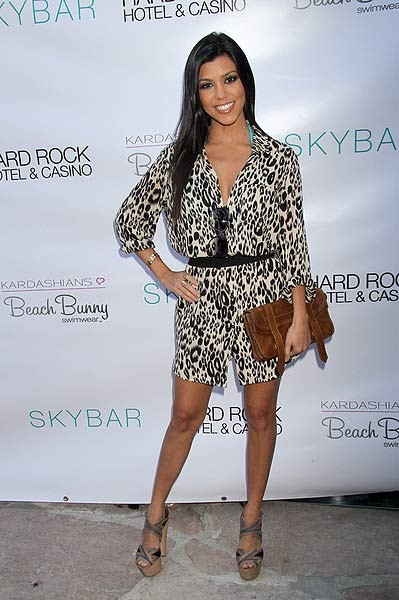 Kourtney Kardashian revealed her 'Beach Bunny Swimwear' designs at the Rehab Pool in Las Vegas on Saturday wearing a leopard print dress and a big black belt. She also wore what looks to be a green bikini underneath, but didn't want to show it off apparently.

The "Kourtney and Khloe Take Miami" and "Keeping Up With the Kardashians" star recently spoke out to silence ongoing rumors she's heading for a split from boyfriend Scott Disick, branding the reports "ridiculous."

The couple, who welcomed its first son in December, has been dogged by rumours of a split since reuniting just before the birth, and reports resurfaced this month suggesting they have now separated.

Kardashian's sister Kim has moved to deny the rumors, and now Kourtney has also opened up about the speculation, revealing she and Disick undergo counseling sessions to keep their relationship on track.

She tells People.com, "It's ridiculous. All the (rumors) you just have to laugh at. We've been working on our relationship and we're doing the best that we can. We're in a really good place right now and taking it day by day and it's good.

"I think (counseling) is really important and we always love going and feel so much better after. I think everyone should go. People are like, 'It's so expensive and this or that,' but that's more important than buying clothes or a handbag or shoes. It's your life."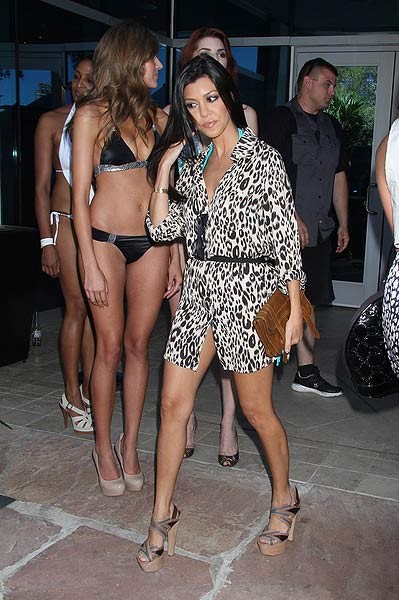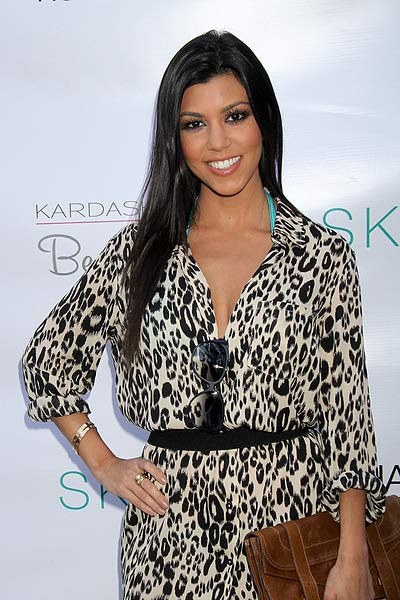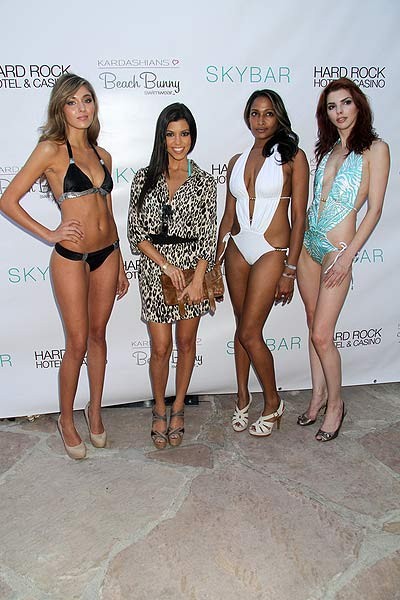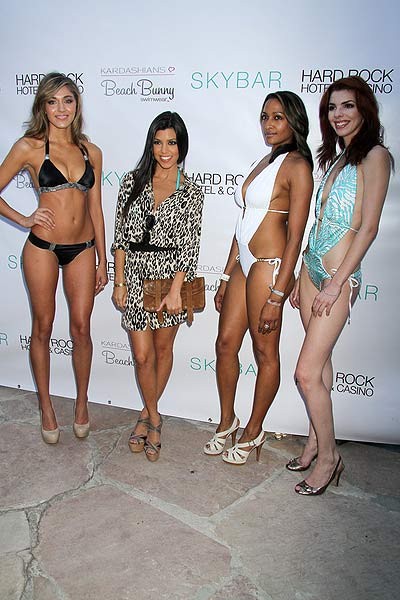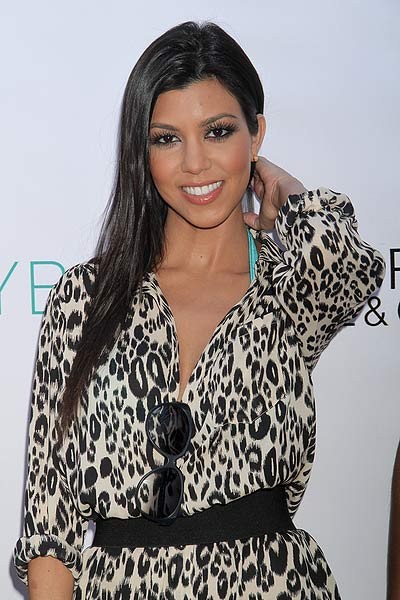 More: Celeb Photo Features | Fashion Photo Features
Click for more great Kourtney Kardashian pictures: