Kourtney Kardashian Reportedly Kicked Out Scott Disick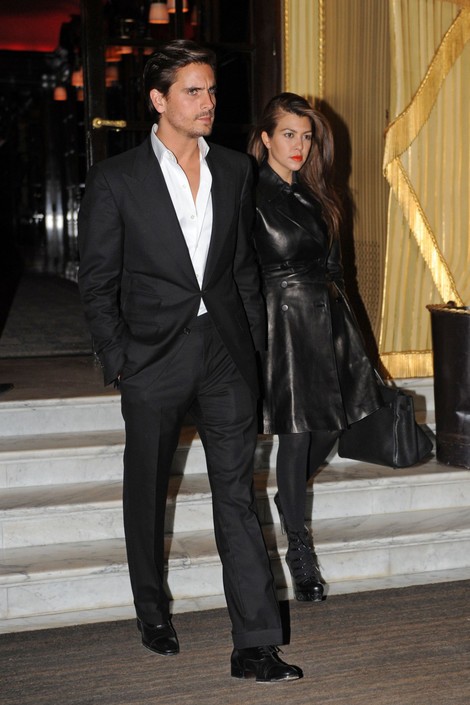 Kourtney Kardashian has had enough of partner Scott Disick's partying at their new rental home in Long Island's Hamptons, so she kicked him out.

The reality TV stars reportedly got into an argument before the weekend and Kourtney asked him to leave.

TMZ.com reports that Scott is constantly out partying while his family stays home, and sources say that his antics are nothing new.

"Same old s**t. They fight, get back together, he parties, she doesn't like it," the source said.

Fans of Kardashian family reality shows will be glad to know that most of the argument between Kourtney and Scott was caught on camera and will most likely end up on their newest series, "Kourtney and Khloe Take the Hamptons."

Things appear to be better already, as Kourtney shared a photo of Disick with their two kids, Mason and Penelope, on Father's Day, writing, "Happy Father's Day... Thank you for loving being a daddy more than anything else."

Kourtney recently confirmed that she's expecting her third child with Disick.