Kourtney Kardashian Proves That Scott Disick Is Her Son's Father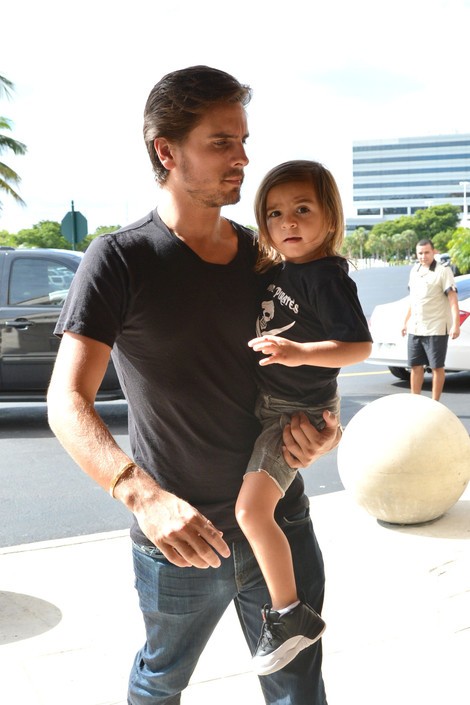 Kourtney Kardashian's longterm boyfriend Scott Disick has taken a DNA test and proved he is the biological father of the couple's son Mason.
A male model who claimed he had unprotected sex with Kardashian in 2009 while she was on break from Disick had filed a lawsuit demanding a paternity test.
Michael Girgenti suggested Mason, now three, was born nine months after the alleged fling. He demanded a DNA test and asked for joint custody of the boy.
Kardashian released a statement to E! news: "After three-and-a-half years of rumors and lies being spread by an individual I met briefly at a photo shoot, I am setting the record straight that Scott is Mason's father. While it saddens me to have to address these ridiculous lies - especially when the truth was never in doubt - this story must be put to rest."
Kardashian and Disick also have a daughter, Penelope, who's one.