Kourtney Kardashian Did Not Break Up With Her Baby Daddy

Kim Kardashian has moved swiftly to dismiss rumors her reality TV star sister Kourtney has separated from boyfriend Scott Disick, insisting the couple is "doing really well."
 
Kardashian welcomed the couple's first son in December, and the pair has been dogged by rumors of a split since reuniting just before the birth.
 
Fresh reports published on Wednesday again suggested the couple had called time on the relationship, and had officially separated. But "Keeping Up with the Kardashians" star Kim is adamant stories of a split aren't true.
 
Kim tells Usmagazine.com: "Kourtney and Scott are not separated. They are actually doing really well."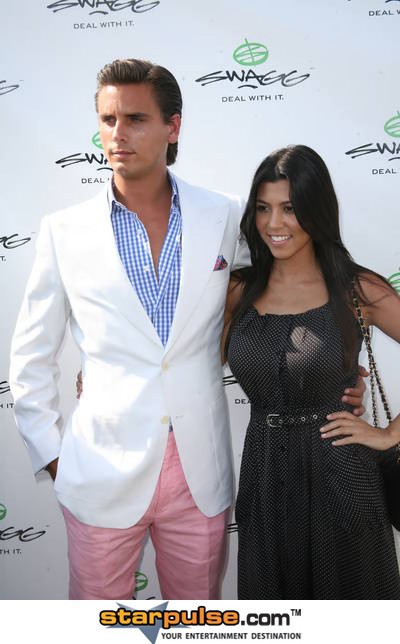 Click for more great Kourtney Kardashian pictures: