Kourtney Kardashian Buys Home In Justin Bieber's Neighborhood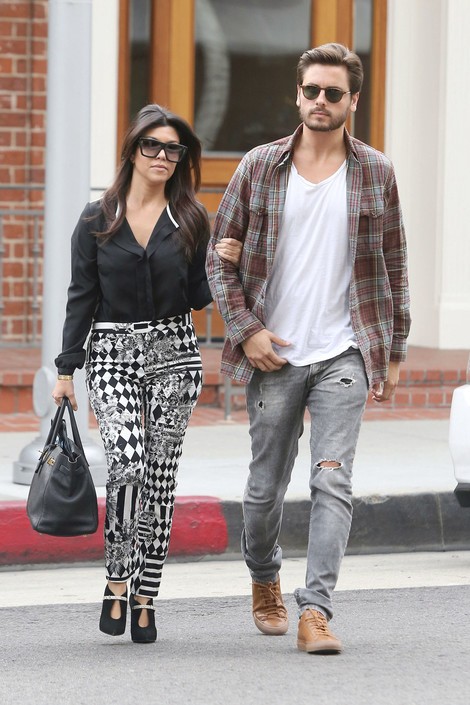 Kourtney Kardashian has reportedly bought retired football star Keyshawn Johnson's home, which is located in Justin Bieber's neighborhood in Calabasas, Calif.
The "Keeping Up With The Kardashians" star reportedly spent over $8.4 million on the six-bedroom mansion, which was on the market for just two weeks, according to TMZ.com.
Johnson didn't like the drama Bieber caused at The Oaks over the past year and was very vocal about it. He complained about the pop star's sportscar-driving, fast-paced partying lifetstyle.
Following the singer's DUI arrest in Florida on Thursday, Johnson tweeted, "They finally caught HIM! Glad no one was hurt, no kids in the street. Everyone grows up at some point. Hopefully he learns from it."