Kobe Bryant's Wife Vanessa Files For Divorce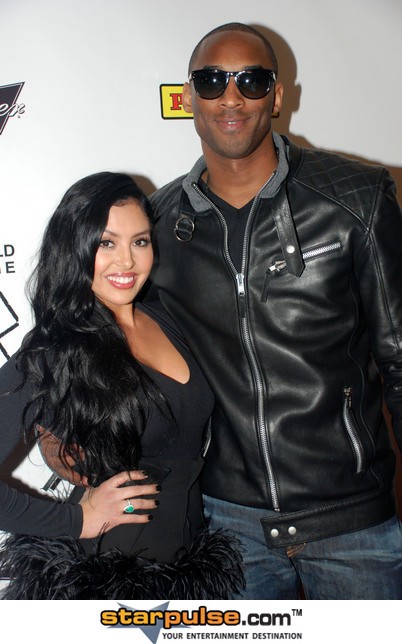 After 10 years of marriage, Kobe Bryant's wife Vanessa has filed for divorce. She cited "irreconcilable differences" for the split from the Los Angeles Lakers star.
Vanessa stood by her man in 2003 after he was accused of sexual assault and admitted to having an affair.
The rumor is Kobe continued to be unfaithful to his wife. A source told TMZ, "She's been dealing with these incidents for a long time and has been a faithful wife, but she's finally had enough. This one is the straw that broke the camel's back."
The couple released a statement: "We ask that in the interest of our young children, and in light of the upcoming holiday season, the public respect our privacy during this most difficult time." They have two daughters, Natalia, 8, and Gianna, 5.
The two met in 1999 after meeting at a music video shoot. Vanessa was just 17 years old. They wed two years later. They reportedly don't have a prenuptial agreement.