Kobe Bryant Caught Using Homophobic Slur? Human Rights Group Responds (Video)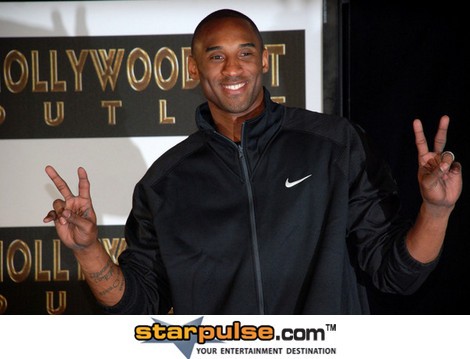 Kobe Bryant is under fire after allegedly mouthing a homophobic slur towards a referee last night. Bryant was given a technical foul for arguing a call by Bennie Adams. Broadcast cameras then captured Bryant's reaction as he sat on the bench.
Kobe yells "Bennie" to first get the ref's attention, then apparently mouths the words "f---ing f--got." The broadcast then quickly cut to a different camera. Watch video of the altercation below.
The Human Rights Campaign tells TMZ, "What a disgrace for Kobe Bryant to use such horribly offensive and distasteful language, especially when millions of people are watching.

"Hopefully Mr. Bryant will recognize that as a person with such fame and influence, the use of such language not only offends millions of LGBT [lesbian, gay, bisexual, transgender] people around the world, but also perpetuates a culture of discrimination and hate that all of us, most notably Mr. Bryant, should be working to eradicate."
The Human Rights Campaign is a group that fights for lesbian, gay, bisexual and transgender equal rights.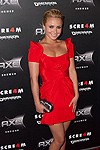 More good stuff:
Check out pics of Hayden from the Scream 4 premiere!
Halle Berry can even make a motorcycle helmet look hot!

Lady Gaga says she's never had plastic surgery
Courteney Cox got her tan at the Jersey Shore
Could Irina Shayk's dress be any shorter?