Kirstie Alley Wants To Join 'The View'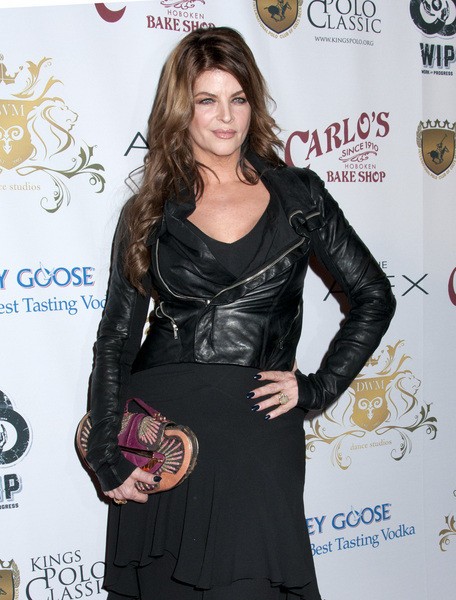 Kirstie Alley is enthusiastic to take over from Joy Behar when she departs The View in August.

The former Cheers star is desperate to take over from departing co-presenter Joy Behar when she leaves later this year and has been in touch with the show's creator Barbara Walters about joining the team.

A source told Star magazine: "Kirstie loves TV and wants badly to land a permanent gig - she tried to get a talk show deal on her own but didn't get any bites. She thinks 'The View' would be a great fit for her brand of brash outspoken opinions.

"Kirstie loves the idea that she'll be able to take part in rapid-fire ad-libbing, which she's great at. She's so hungry for the job that she's been sending Barbara Walters audition tapes and buttering her up in gushy emails."

Jenny McCarthy has been heavily touted as Joy's replacement on the ABC series, and she is to appear as a guest-host when the popular presenter departs in August.