Kirstie Alley & Patrick Swayze Had A Secret Love Affair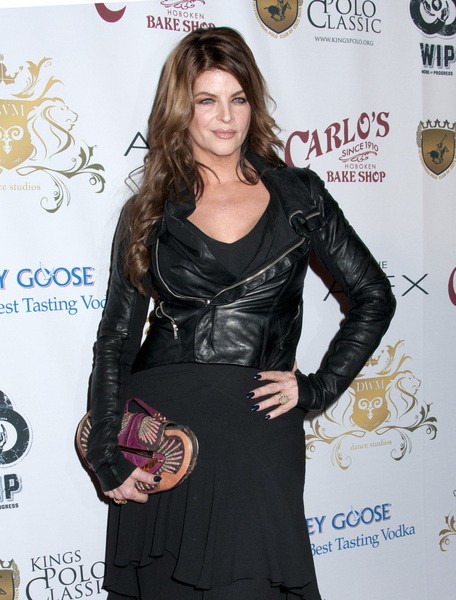 In her new tell-all book, Kirstie Alley confesses she had a secret romance with her "North and South" co-star Patrick Swayze nearly 30 years ago.
The couple fell in love in 1985 while working together on the mini-series, according to Alley's memoirs, "The Art of Men." Both of them were married at the time, and according to Alley, the actor wanted her to get divorced so they could get married.
The actress told ABC News' Barbara Walters, "I probably was more willing to break up my marriage, and I wasn't willing to break up his marriage."
Scandalous!
Alley says she and Swayze had a magnetic attraction and tried not to fall in love with each other. Alley is friendly with Swayze's widow, Lisa Niemi, but wasn't sure if the widow was aware of their forbidden love.
Alley is currently performing on "Dancing With The Stars: All Stars."