Kirstie Alley Lost 38 Inches From Her Waist Thanks To 'Dancing With The Stars'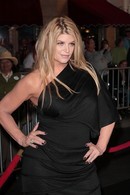 Kirstie Alley's stint on reality show Dancing With The Stars has helped the actress shed the pounds - her waist now measures 38 inches less than when she made her dancefloor debut in March.

The former Cheers star, who has struggled with weight issues for years, admits she's been shrinking in size as she prepares to battle for the TV title during the finale on Tuesday.

But even the 60 year old was surprised by how much her very first costume on the show had to be altered so she could wear it again for the season's closing episode.

However, she's refusing to reveal exactly how many pounds she's lost on the dancing diet.

She says, "There will be some reveal of that at some point, but I really didn't care. As long as I kept changing and changing and changing, I really didn't care. It was like, keep whittling, whittling, whittling. And the other thing that's really more significant to me - I mean, I love the whittling, I like being skinny - I'm really strong and really agile and it gave me a new life."

She adds to People.com, "I wasn't so hungry when I was dancing. That, coupled with insane amounts of dancing, I'm sure I lost it (weight) faster... I had the energy the whole way through it and that was sort of astonishing."

Alley will go up against actress Chelsea Kane and American football star Hines Ward during Tuesday's finale.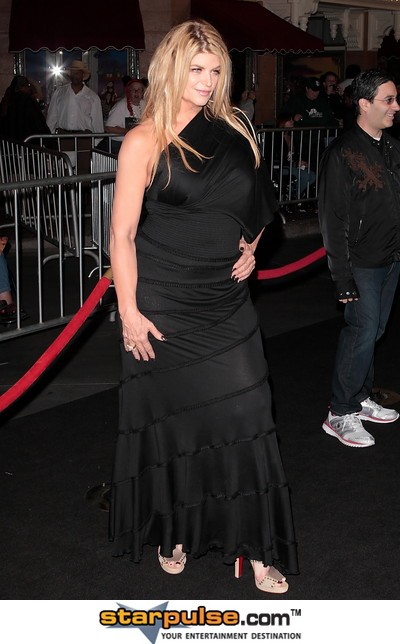 Latest Kirstie Alley headlines:
• 'Dancing With The Stars' Finale Crowns Hines Ward MVP Of The Ballroom
• 'Dancing With The Stars' Week Ten: Stars Pull Out All The Stops For The Finals
• Kirstie Alley Threatens Lawsuit Against Twitter Imposter
More Kirstie Alley news & articles