Kirstie Alley Lost 100 Pounds, But We Doubt She's A Size 4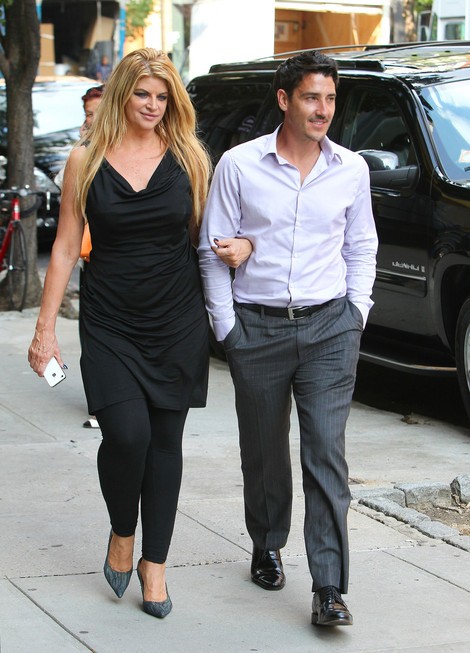 It's undisputable that Kirstie Alley looks great after her stint on last season's "Dancing With The Stars."  She told Entertainment Weekly on Tuesday that she lost 100 pounds since the dancing competition.
Alley explained, "Before Dancing with the Stars, I bought these dresses from size 14 to 4," she explained. "[They were] all the same dress, and I said, 'You know what I really want? I really wanna be in this dress in a 4!'"
We wouldn't dare call her a "Fat Actress" now. We applaud her for dropping the weight and working towards a healthy lifestyle.

However, we're questioning her claim that she's currently a size 4. Does she look that slim in the photo above (taken on Sept. 13, 2011)?
What do you think?
Kirstie at Mercedes-Benz Fashion Week on Tuesday: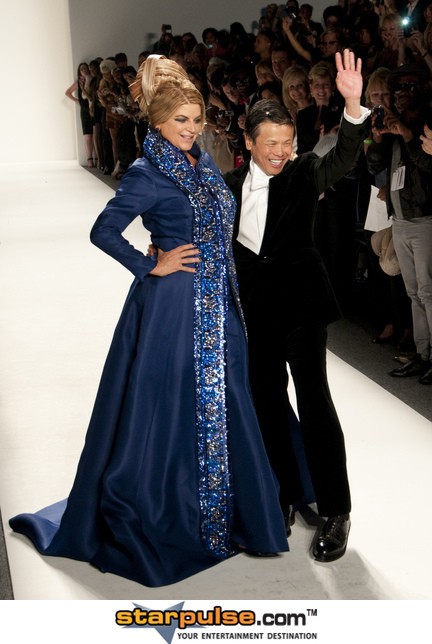 Promo image from "Kirstie Alley's Big Life" in 2010: