Kirstie Alley: 'I've Lost Over 50 Pounds'

Kirstie Alley is winning her ongoing weight loss battle - she's shed more than 50 pounds since January.
 
The former Cheers star, who has famously struggled with her weight during her career, vowed to slim down to mark the launch of Organic Liaison, her company to support dieters in the U.S., at the beginning of the year.

She's been sticking to a strict regime on the program - and Alley's showing off a much slimmer figure as a result.
 
In a post on her Twitter.com page, she writes, "I've lost over 50 lbs... and I'm having the time of my of my life... 30 more to go."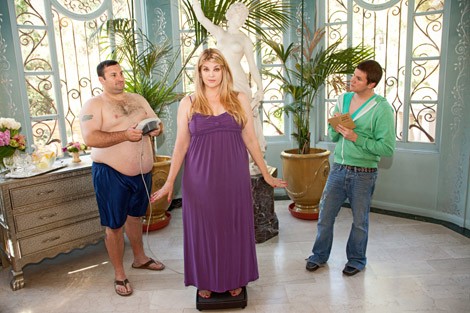 Click Here For More Kirstie Alley Pictures