Kirsten Dunst Comes Out Of Hiding Again Looking Frumpy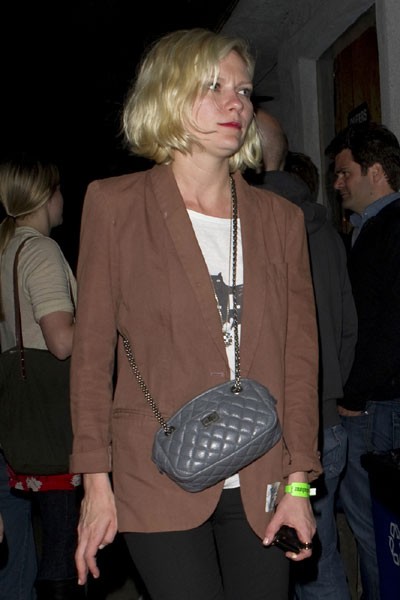 We spotted Kirsten Dunst smoking a cigarette during a night out at Troubadour nightclub in West Hollywood. She looks dowdy in a brown jacket and gray purse slung over her shoulders. What do you think?
There was a Kirsten spotting in April in which she also looked pretty bad.
Kirsten is in California again after spending much of the year in Canada, where she shot "Upside Down" alongside co-star Jim Sturgess before moving on to "On the Road" with Kristen Stewart and Tom Sturridge.
The actress stars in "All Good Things" due for release in December. Ryan Gosling stars as a wealthy heir to a well-to-do family who gets wrapped up in a deadly mystery when a romantic interest of his (Dunst) from a different rung on the social ladder disappears.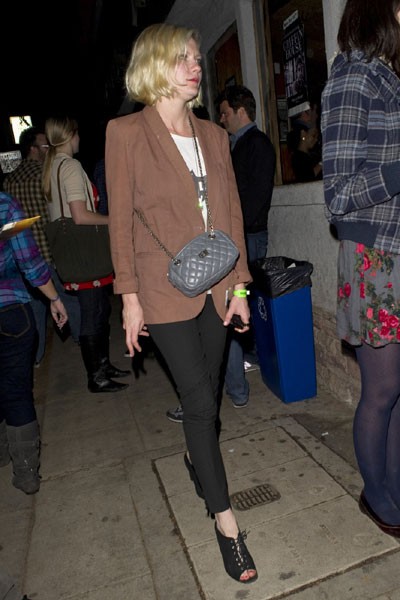 Click for more great Kirsten Dunst pictures: