Kirk Douglas Donates $50 Million To Charity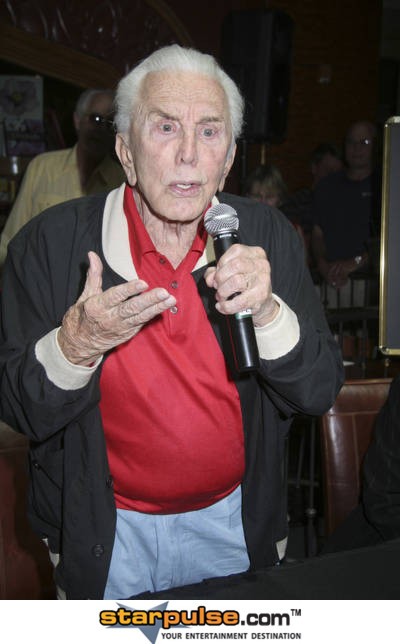 Hollywood legend Kirk Douglas has pledged a massive $50 million donation to charity.

The Spartacus star and his wife, Anne, will give the money to five non-profit organisations through their Douglas Foundation.

A portion of the cash will go to improve the Harry's Haven Alzheimer's unit at the Motion Picture & Television Fund's retirement home and hospital in Woodland Hills, California, while part of the donation will help the Kirk Douglas Theater in Culver City.

Anne's women's shelter in Los Angeles has also been named as a recipient, as well as Douglas' alma mater, St. Lawrence University in New York, which will receive funding to boost a scholarship program for minority students.

In a statement, 95-year-old Douglas says, "Anne and I are of one mind in our philosophical approach to philanthropy. We believe caring is sharing."