Kim, Kourtney & Khloe Refuse To Film 'Keeping Up With The Kardashians' Until Thief Is Caught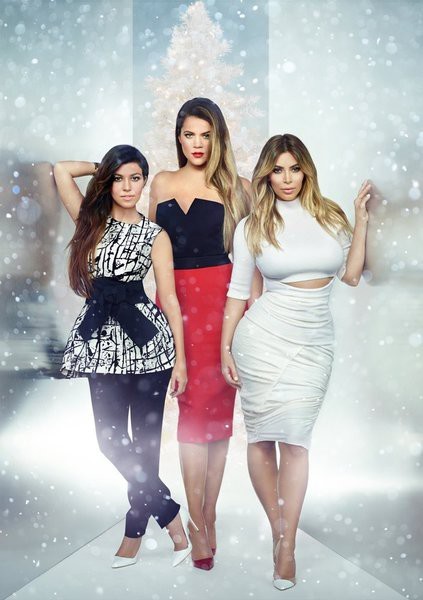 The cast of Keeping Up With the Kardashians has refused to film the show's forthcoming 10th season unless a thief who has taken over $300,000 from Kourtney and Khloe Kardashian is caught.
The two women, along with sister Kim, believe that the person responsible for the recent theft of $4,000 in cash from Kourtney and partner Scott Disick's rental home in The Hamptons is the same person who stole another $50k from the couple's Calabasas, Calif., residence in February, AND over $250,000 worth of jewelry from sister Khloe's Tarzana, Calif., home in March.

The sisters also believe that the thief is an insider who works on their show, sources close to the stars told TMZ.com, because there have been no signs of forced entry into the homes and security measures they've taken to prevent the crimes -- which an insider would only know of -- have so far failed.

The three women have demanded that producers ferret out whoever is behind the thefts by having the crew take lie detector tests.

The reality stars are currently living in New York and filming "Kourtney and Khloe Take The Hamptons," after which they'll head back to California and begin shooting the 10th season of KUWTK in October.
Some folks out there would love it if the thief is never caught.