Kim Kardashian's White Coat & Leather Pants - Hot Or Not?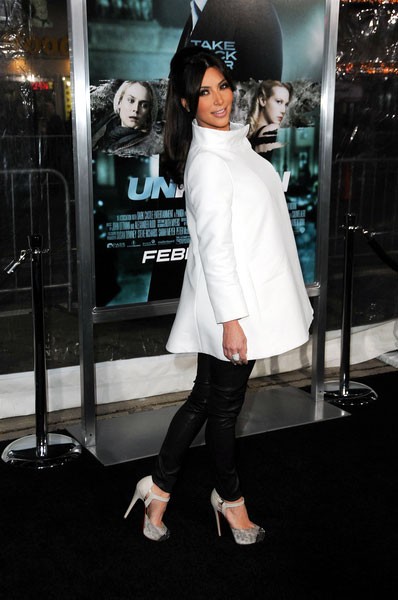 Kim Kardashian showed up to the "Unknown" Los Angeles premiere last night wearing a loose, white tunic coat and leather pants. What do you think of her look?
The reality star spent the evening with her mother Kris Jenner while boyfriend Kris Humphries was nowhere in sight.  She also spent Valentine's Day solo while the New Jersey Nets player was working.
Meanwhile, Kim's sister Kourtney has dismissed "crazy" reports she's engaged to wed boyfriend Scott Disick, insisting a recent magazine "exclusive" is completely fabricated.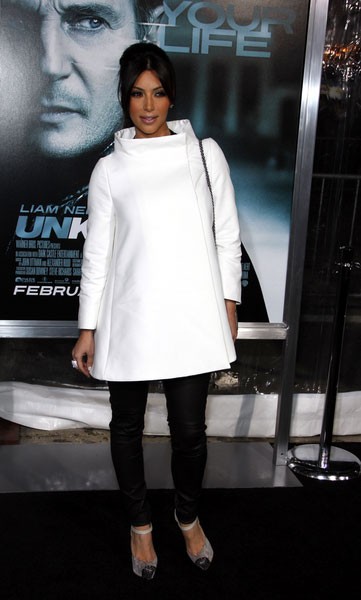 Click for more great Kim Kardashian pictures: