Kim Kardashian's Wedding Guest List: Who's Going And Who Turned Her Down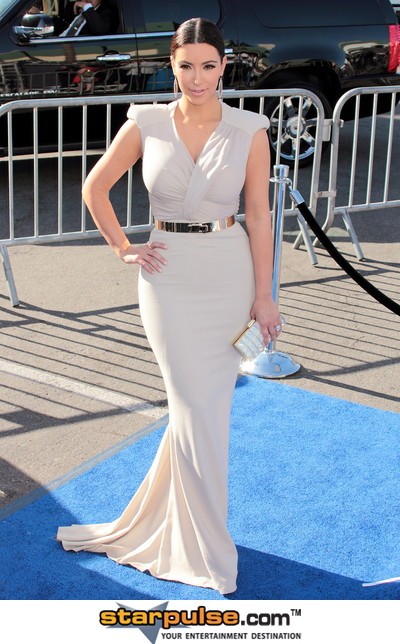 A source has leaked some of the stars expected to be at Kim Kardashian's wedding in person to celebrate her and Kris Humphries' marriage. Around 500 people have been invited to the not-so-intimate ceremony!
According to Us Weekly, which will release further details on its newsstand edition today, guests will include Serena and Venus Williams, Nicole Richie, Ryan Seacrest, Kelly Osbourne, La La Vazquez, and Maria Menounos.
That assumes they all can attend, however. Some have reportedly turned her down, including Kelly Ripa and Pia Toscano. Kim was allegedly hoping that Pia would sing at her nuptials, but it was not to be. However, her boyfriend Mark Ballas worked with the couple for their first dance.