Kim Kardashian's Wedding Anniversary Passes & Kris Humphries' Parents To Divorce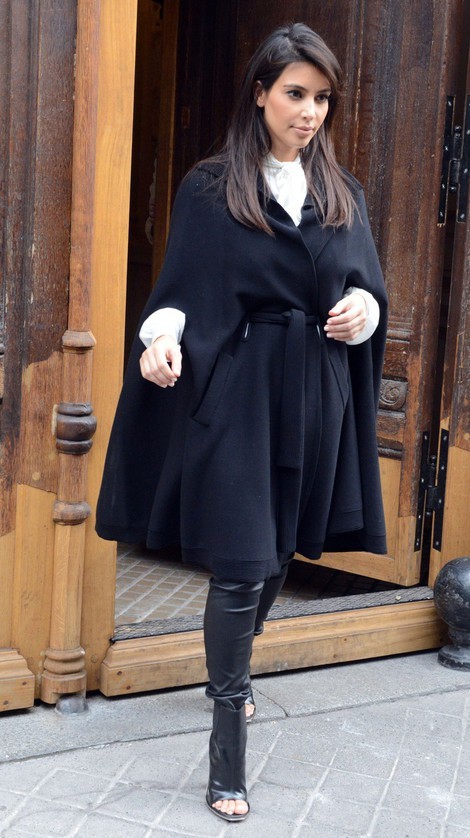 While Kim Kardashian probably wished her divorce would be final before her first wedding anniversary on Sunday, her estranged husband Kris Humphries is dealing with another blow in his personal life - his parents are divorcing.
One year after Kardashian married her basketball player son, Humphries' mother Debra filed for a divorce from William Humphries, who owns several Five Guys Burgers and Fries restaurants in Minnesota, according to TMZ.com
Kardashian and Humphries announced they were splitting up after just 72 days of marriage.Divorce proceedings officially got underway last week.
The reality star has since been dating rapper Kanye West, who was summoned by Humphries lawyer to give a deposition in the proceedings.