Kim Kardashian's Old Boyfriends: From Nick Cannon To Kanye West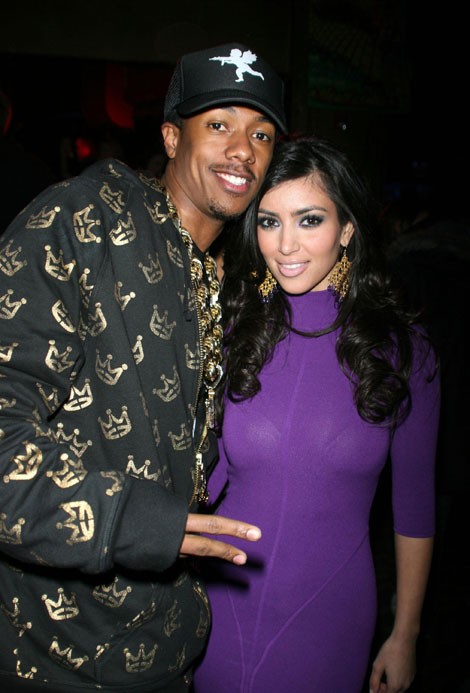 Before there was Kanye West, there other men in Kim Kardashian's life. Everyone knows about Kris Humphries and their failed 72-day marriage, but what other guys have Kim K. notches in their belts?

The reality star married to music producer Damon Thomas when she was just 19 years old. She claims he emotionally and physically abused her, and they divorced after four years of marriage.
She later dated recording artist and Brandy's brother Ray J, with whom she made an infamous sex tape in 2003 that catapulted her into the spotlight.

After they split up, Kardashian hooked up with Nick Cannon for a few months from 2006-07. Shortly after they split, her sex tape leaked, and Cannon said she lied about making the tape when they were together.

Kim then had a date with 98 Degrees singer Nick Lachey following his split from Jessica Simpson. But she didn't have a serious relationship until she met NFL star Reggie Bush. They lasted two years.

In the summer of 2010, she spent a few months with Dallas Cowboys wide receiver Miles Austin. She also briefly dated Halle Berry's model ex-boyfriend (and baby daddy) Gabriel Aubry.

The rest is history.