Kim Kardashian's Little Sister Kendall Jenner Gets Modeling Gig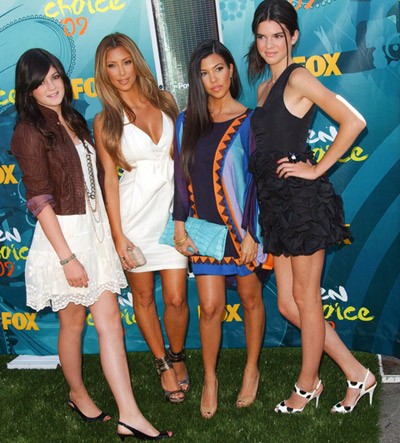 14-year-old Kendall Jenner, far right, the daughter of Kris and Bruce Jenner just landed a modeling campaign for Forever 21.


She told E! News, "My mom came up to me one day and said, 'Kendall, I got you a job. I just got so excited. I love shopping at Forever. I love their clothes."

Kendall says she asked her big sis Kim Kardashian for posing advice, and Kourtney also gave her some tips.

Is Kendall another star in the making? Let us know in the comments!