Kim Kardashian's Brother Rob Charged With Battery Over Photorapher Spat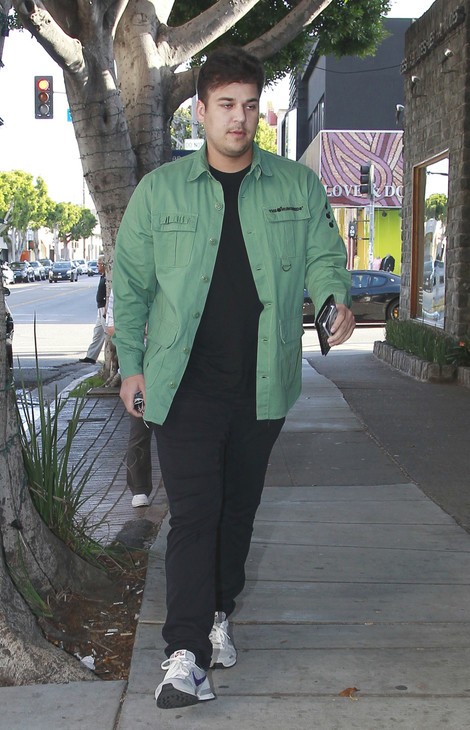 After an alleged altercation with a photographer in March, reality TV star Rob Kardashian has been charged with two misdemeanors.
According to TMZ.com, Kim Kardashian's little brother has been charged with battery and petty theft relating to an altercation with Andra Viak.
Viak sued the reality star, 26, over allegations the "Keeping Up With The Kardashians" star stole the memory card from her camera during an argument after he caught her taking photos of him as he left a Los Angeles gym.
The photographer claims Kardashian was angry because she had taken shirtless photos of him. In contrast, Kardashian claims he lashed out because Viak trespassed onto private property to take the images.