Kim Kardashian's Barbie Doll Will Include Her Big Butt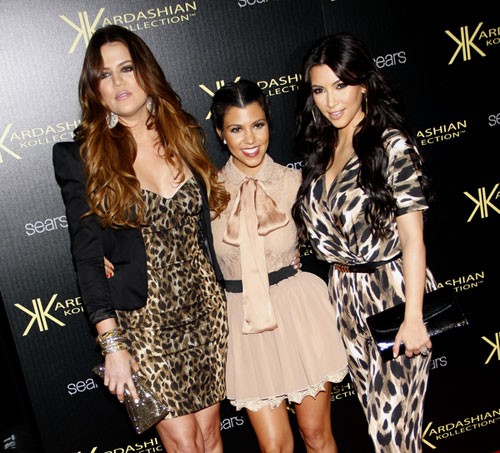 Reality TV stars Kim Kardashian and her fashion-designer sisters Kourtney and Khloe are to be forever immortalized as Barbie dolls in a new limited-edition collectibles line.

A source tells Us Weekly, "The dolls will reflect the girls' measurements and may even come in Kardashian-designed outfits."
On Christmas Day Kim tweeted, "Merry Christmas Barbs @BarbieStyle! Long time no see! What did Ken get you for Christmas? Miss you doll!"
On New Year's Day, Barbie tweeted "I'm so excited to share my New Year's resolution with you dolls! I'm going to pursue a dream I've always had... to be a Fashion Designer!"