Kim Kardashian's Baby Won't Be A TV Star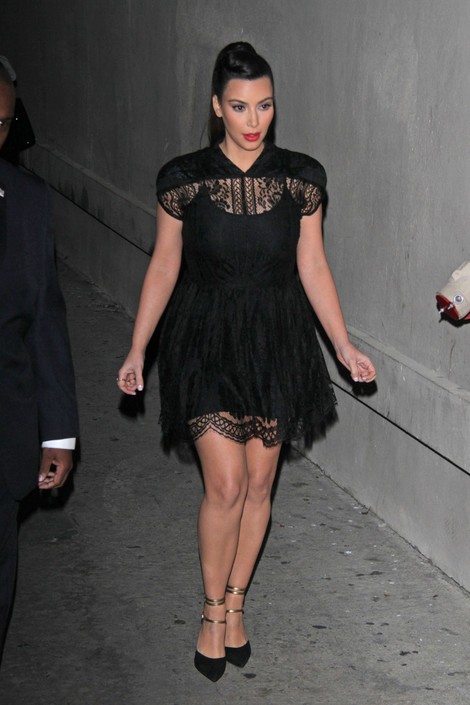 Kim Kardashian and Kanye West have decided not to feature their firstborn child on television. Unlike sister Kourtney, who allows her children Mason and Penelope to be filmed, Kim would prefer to keep that part of her life private.
Kim explained: "Our baby's not really on TV; it's not gonna be on our show... When the baby's old enough and he or she decides that's what they wanna do, then that'll be a decision...
 
"It's hard because I love seeing Mason and (niece) Penelope on TV; Mason is, like, the highlight of our show, I think. It's a tough decision, but I think from the start, as of now, that's just a personal choice that Kanye and I have made and I know Kourtney struggles with that all the time; some seasons the kids are on, sometimes they're not.
 
"From the start, we're just gonna try and keep it as private as possible."