Kim Kardashian's 15-Year-Old Sister Kendall Jenner Is A Star In The Making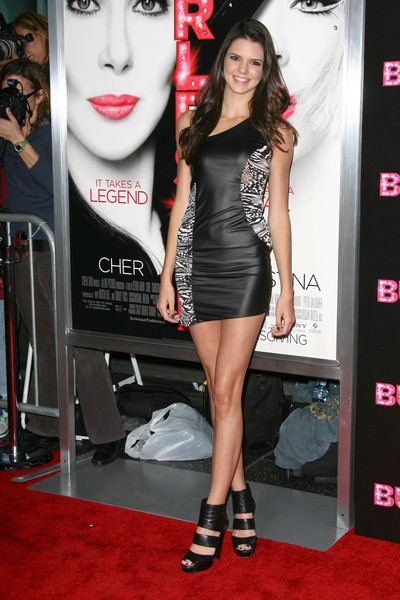 Kendall Jenner walked the red carpet at the "Burlesque" premiere yesterday looking fantastic in a short, black and white dress. We can tell she's a model in the making with those legs!
Do you think Kendall will become a star like her older sisters are?
The 15 year old is the daughter of Kris and Bruce Jenner. Earlier this year she landed a modeling gig for Forever 21. Kendall said she asked her big sis Kim for posing advice, and Kourtney also gave her some tips.
See more photos of Kendall here!