Kim Kardashian: 'You Have A Better Looking Vagina Than I Thought'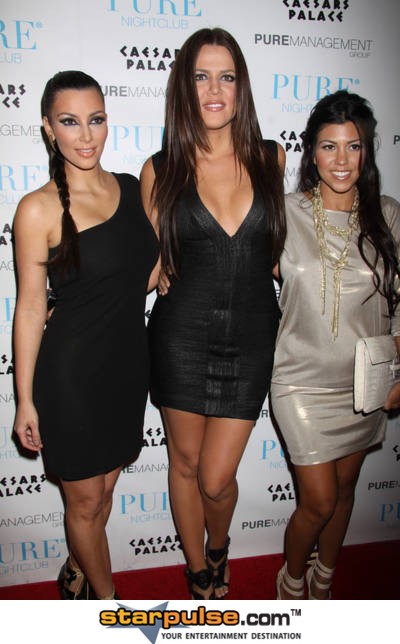 On the latest episode of Keeping Up with the Kardashians, Kim and Khloe Kardashian got laser hair removal - and both had the procedure done in the same room, which lead to the following "too much information" conversation:
"You have a better, like, looking vagina than I thought," Kim told her sister Khloe while watching the hair-removal procedure.
"What? What did you think my vagina was going to look like?" Khloe responded.
"I don't know, I never looked at your vagina. I thought it was, like, a shaved rashy vagina," Kim explained. 
"I have a nice ass, too," Khloe insisted.
Well, then... that was awkward.
Click here to watch the full video clip on E!, if you dare! (Not safe for lunch.)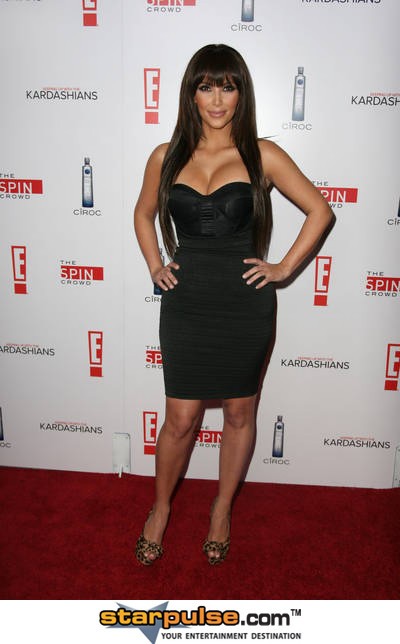 Click for more great Kim Kardashian pictures: